In 1995, the Framework Agreement for Cooperation between Mercosur and the European Union was signed in Madrid. In 2019, the conclusion of the commercial part of the Mercosur-European Union agreement was announced in Brussels. Since then, it is a matter of time until the Agreement is ratified and becomes effective. In practice, we will have European Union companies entering the Mercosur market, especially in Brazil, and Brazilian companies needing to reorganize to compete in Brazil and in the European Union market. Is your company prepared for this? To help Brazilian companies, anticipating the facts, A-GROW has created a methodology that combines internationalization strategies with digital marketing strategies to position your product in the international market. It is a consultative plus executive delivery of internationalization 4.0 that uses a cross border strategy, through an e-commerce platform and on-site embedded digital marketing. We called this methodology GoeGlobal and it is available for insertion in the USA and Europe, having Germany as the base for entry into the European continent. It is a methodology focused on value-added consumer products and serves segments such as textiles and apparel, fashion, footwear, leather accessories, design, furniture, mechanical metal, industrialized foods, etc… Do you want to sell to the most competitive markets of the world through an internationalization strategy 4.0? Call us, we have the best solution on the market for your company.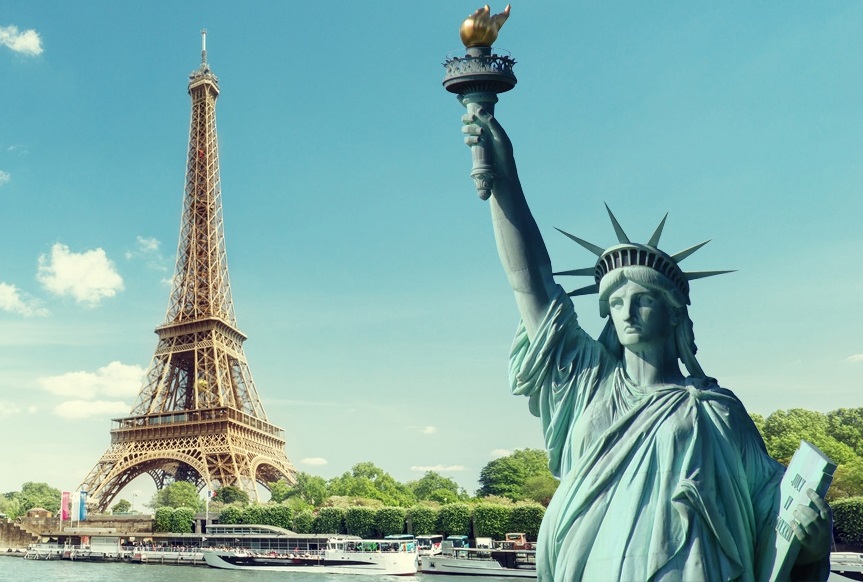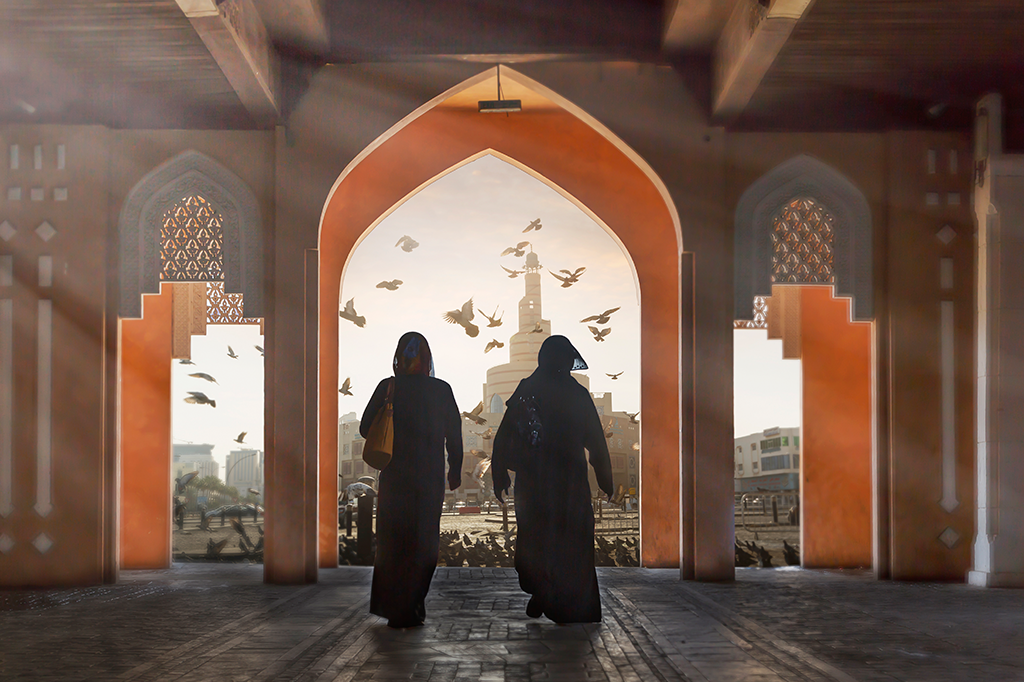 Africa and Arab Countries
Africa is one of the most fascinating continents in the world and is full of opportunities for those who know how to take advantage of them. We have a close connection with this continent through Afrochamber (Afro-Brazilian Chamber of Commerce), where our CEO is the Southern Region Director. Segments such as agricultural machinery and equipment, agribusiness, agricultural irrigation, seeds and inputs, renewable energy, infrastructure, food are highly demanded by this continent with 55 countries, 1.3 billion inhabitants and 46% of arable land. Another important aspect to be observed is that most countries on the African continent are Muslim and consume exclusively Halal products. This is a segment that grows very fast and Brazil is already the largest exporter of Halal frozen animal protein for the Muslim market in Africa and also in the Arab countries. We have a strategy already formatted for this exponential market through the export of Halal Frozen Animal Protein. A-GROW helps your company in the search for partners, markets or importers of your products or services in Africa or Arab countries. This can be done with market research, meetings with ambassadors, immersion in one or several countries in a local business agenda, fairs, institutional or commercial missions, etc… There are several models, depending on your company's needs. The important thing is that we have the solutions, come to us, let's talk about Africa?
In our view, Latin America can be worked in two ways: 1) Production in Paraguay with tax and fiscal advantages and exports to Mercosul (Brazil included), USA and EU; 2) Classic export from Brazil to other Latin American countries. Regarding Paraguay, A-GROW has local partners with the objective of helping Brazilian industries, especially in the South of Brazil, to become more competitive by producing their products in paraguayan territory, mainly aiming at exporting. Outsourcing is already a reality in the most competitive industries in the world, Paraguay has a lot to offer for your strategy, inform yourself. Regarding exports to Latin America, we also help our partners to develop strategies for the South and Central America and Caribbean markets. We have experience in virtually all of these countries with agribusiness, food and consumer goods. There are many opportunities in Latin America, have you thought about it?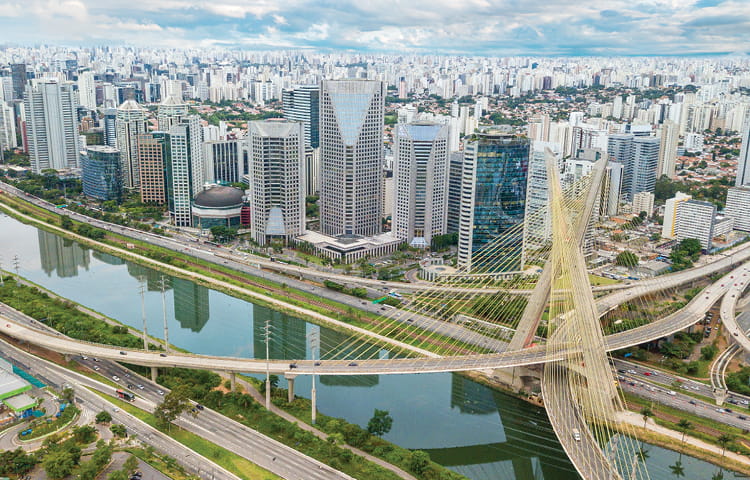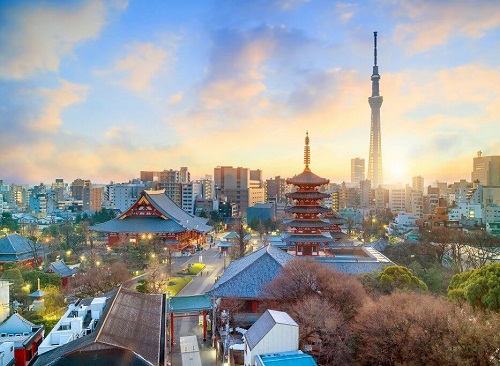 In this region we have a strategic operation in Hong Kong that helps us make procurement for our partners and customers in general and import products, mainly from China, to the Brazilian market. They are also consumers of products from Brazil, mainly foods such as frozen animal protein and soy. This is a market that has already become Brazil's main economic partner in the world. Do you need help in Asia? Contact us.