Internationalization is a large umbrella where actions such as export, import, joint venture, production contracting abroad, FDI, merger and acquisition, representation in the foreign market and several other variables that are part of an ecosystem called globalization. On this way there is no right or wrong alternative, there is an alternative that is more suitable for the company and the market to be worked on. At A-GROW, our professionals have several decades of experience in internationalization, and are available to help your company on making an important decision on where to go, in what way, with what resources and with what goals. These 4 questions become easier to be answered when there are professionals with a large body of knowledge in internationalization to advise. Do you want to internationalize your company? Contact us.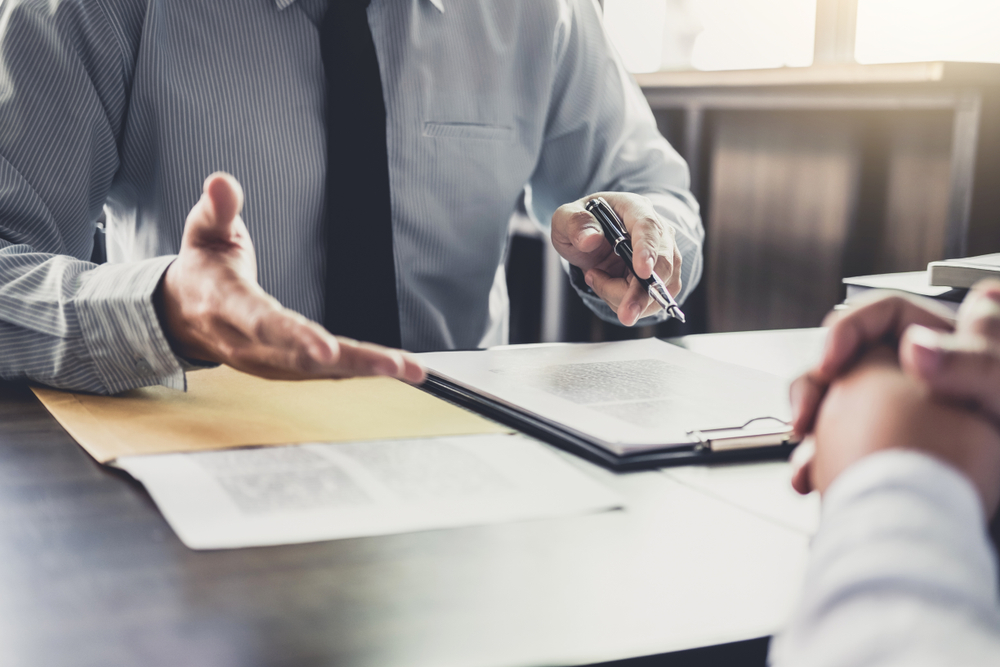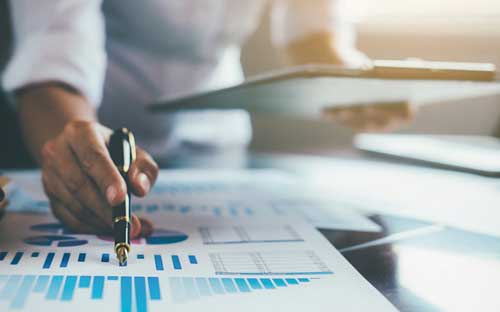 A-GROW operates with export or import trading of various products and for various markets. We are partners with solid companies in Brazil and abroad and we provide that the best product, with the most adequate logistics, reaches our client at the most competitive price possible. We work with conventional and halal frozen animal protein (chicken, beef, pork), food and beverages in general, certified organic foods, wines, cachaça, GMO and NON GMO soy, corn, rice, beans, grains in general, flour in general, cotton, sugar, salt, bran in general, coffee, powdered milk, seeds, wood, furniture, animal nutrition, agricultural machinery and implements, machinery in general, iron ore, steel, polyurethane, propylene, polypropylene, manganese, urea, cellulose, live cattle, among others. Do you need any of these products or do you have an offer to position in the international market? Contact us.
Exporting is a big step for many companies that are only familiar with the domestic market. This step is important for the company's health and for the company to measure its degree of competitiveness in the national and international market. A-GROW understands export as a strategic decision on the part of the company and not an isolated action, which is why A-GROW has developed an assertive and results-focused methodology. Export Management can be strategic or operational. Strategic management takes place through Export Planning, which is divided into 4 phases (internal analysis of the company, preparation of the company for export, formatting of the export plan and execution of the export plan). Do you need help with export? Contact us.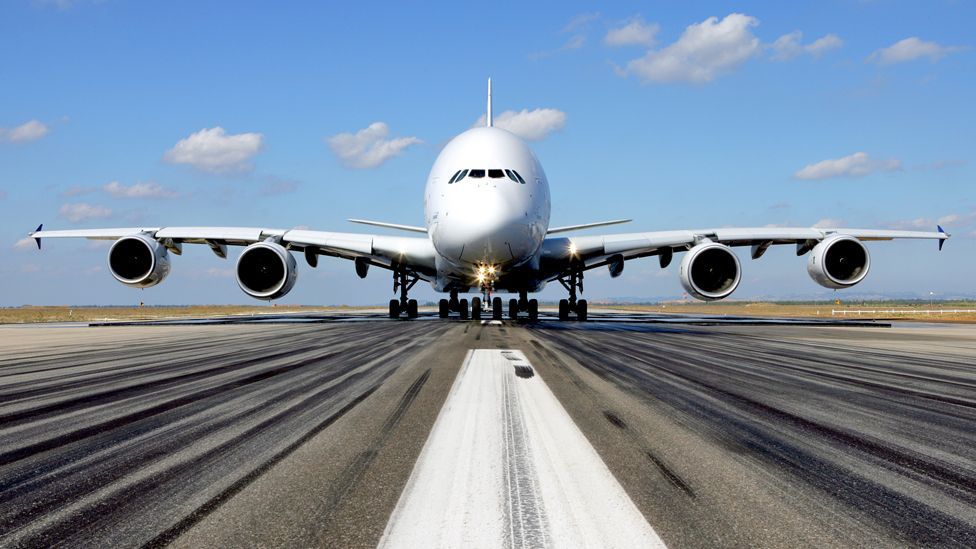 For many companies, creating an import department within their own physical structure can be very expensive, overburdening the final price of the product or making it impossible for them to make use of the advantages of seeking international suppliers. Furthermore, the safe and efficient search for suppliers can be an obstacle that does not allow the entrepreneur to have the best supplier, product or input. Aiming at companies' growing need to import products and services, A-GROW has developed two solutions specifically designed for the new entrants, which are presented in this way: 1) search for new product development (sourcing) and 2) import management service (SGI). Do you want to import effectively? Call us.
International market prospecting, fairs and trade missions in Brazil and abroad
A-GROW helps your company in the search for importers, distributors and suppliers in the foreign market. We do market research by HS Code and specific market and manage missions abroad to seek strategic partners for our customers. Highlight for China in April and October (Canton Fair) for imports and South America, Central, Caribbean and Africa for export. Where do you want to go? A-GROW helps to organize the trade mission.
Commercial representation in the foreign market
It is the commercial representation of the partner company in international markets pre-established between the company and A-GROW. If you already have the markets or wish to establish a bunisness relationship with other countries, A-GROW can be your sales representative in the foreign market. We have a mailing list of approximately 300 importers/distributors in the agribusiness segment in countries in South America, Central America, the Caribbean and Africa. A-GROW can be your commercial representative in the international market and offer your company's products to the world. Do you want to hire a trader for your business? Contact us.
International market research
If your objective is to research where your buyers are in the international market, characteristics of these markets, countries more suitable for export, tariff and non-tariff barriers in the markets, fairs and other important information for you to plan access to these markets, call us. Our surveys are for Latin America, USA, Europe and Africa.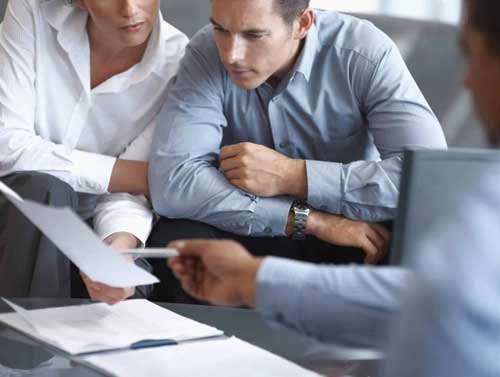 Reception of foreign delegations for events in Brazil
A-GROW organizes missions of foreign delegations in Brazil, aiming at exports or imports. If you need a professional organization of your foreign reception event, please contact us.
Planning, organizing and executing business roundtables and international seminars
A-GROW has in its curriculum the organization of Apex's international business roundtables (Project Buyer) which, together with Simers (Agricultural Machinery and Implements Industry Union of RS), organizes since 2013. During this period A-GROW organized the international business roundtables of Expointer 2013 and 2014 and Agro Brasília 2013 and 2014. In these 4 events, we brought approximately 100 importers from countries in South, Central and Africa, generating business in the range of US$ 5 million in events and generating expectations of deals in the range of US$ 30 million for the next 12 months following the shares.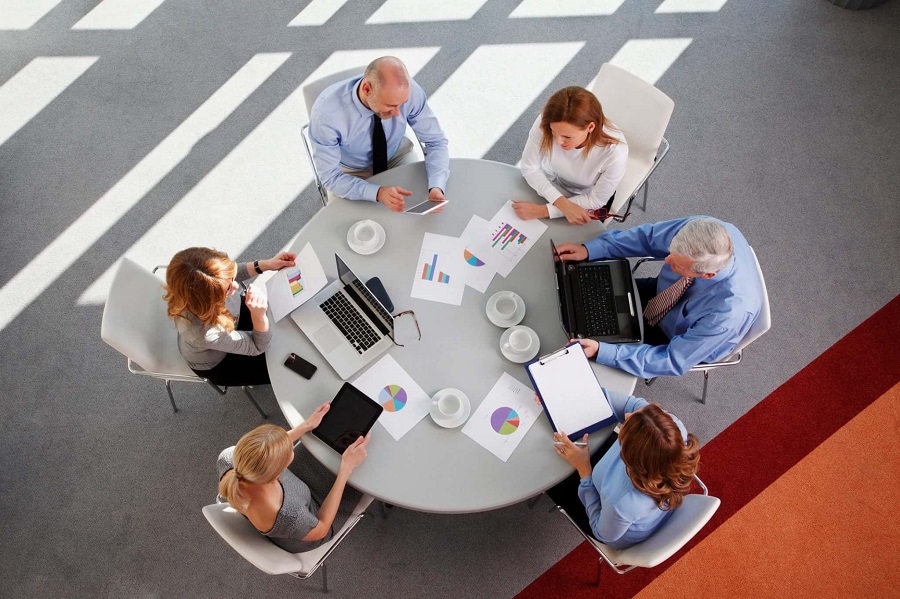 Lectures, seminars, panels and international trade courses
We are able to collaborate on issues related to internationalization across the country. Suggested topics for approach are import management, export management, international marketing, internationalization strategies for small and medium companies, international market prospecting and strategic planning in foreign trade. Do you need to add knowledge value to your company? Contact us.